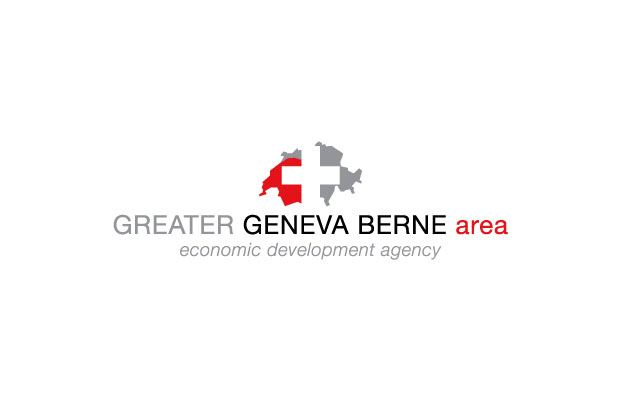 On August 22, 2012 Russia officially joined the WTO. This should help the country to be well integrated into the global trade. With that in mind, it remains crucial for a Russian company to choose the right place in Europe to establish an affiliate for its international expansion. We talk about the advantages of Western Switzerland as international base for Russian companies with Tatiana Malysheva and Philippe D. Monnier from the Greater Geneva Berne area (GGBa).
С русской версией интервью Вы можете ознакомится по ссылке.
<- Please read the 1st part of the interview.
Another major advantage of Switzerland is free access to the EU market. But as we know, Swiss people have recently voted for quotas to immigrants from the EU states. In response, the EU Commission threatens with retaliations, among others – aggravation of access to the EU market for Swiss companies. Do you think Swiss companies might lose free access to the EU market? What is your forecast?
Since the introduction of the free movement of people between Switzerland and the EU, the foreign population in Switzerland has increased significantly. Today, 23% of the residents in Switzerland are foreigners; this percentage is much higher than in other European countries. This has triggered a popular desire to re-establish quotas and selectively control immigration flows. Obviously, these quotas are not aimed to prevent companies in Switzerland to hire the qualified EU employees. Companies need to be successful. Besides, the fact of having quotas will never close the EU market to Switzerland and vice-versa: our common commercial interests are much too strong for this to happen. Introduction of quotas for EU immigration leaves unchanged working permits quota regimes with 3rd countries.
Is it difficult to get a work permit for a businessman from a third country/ CIS states?
If an applicant has good professional qualification, it is straightforward. Obviously, our agency together with its partner cantons are happy to guide applicants to make this process smoother.
What is the economic weight of GGBa compared to whole Switzerland? What are the characteristics of the GGBa cantons? Do you have many Russian companies?
GGBa represents nearly 40% of the Swiss economy. Compared to other parts of Switzerland, we have a very international population and we are very open to the world. Our region has two official languages — French and German — while many languages are commonly spoken. Our region is particularly appreciated by Russian investors and we are proud to host more than 100 Russian companies of a certain size.
Switzerland yearly takes leading positions in different innovation ratings. Does the GGBa region foster this innovation spirit? What are major business events and trade fairs promoting innovations in your region?
Attraction of international innovative companies to GGBa cantons is our priority and long-term strategy. We foster closest cooperation of companies and academia of our region, develop technoparks and business incubators and create a strong local community of innovators. On the top of that, we try to be very open to international cooperation and new ideas from all over the world. The topic of innovation is very pertinent to us in GGBa, so we can dedicate a whole separate interview to discuss it.
Regarding events: we have a number of events and fairs usually featuring state-of-the-art products and technologies. Many events and fairs target specialists while others are more for a broader public. Examples include SIAMS (micro-engineering), Energissima (renewable energy), Vitafoods (nutraceuticals), EBACE (aircraft industry), WISE (sport), Geneva Motor Show (automobile), Salon International de la Haute Horlogerie (fine watchmaking) or Swiss IT Business (ICT).
Switzerland negotiates with the Custom Union of Russia, Kazakhstan and Belorussia a Free Trade Agreement (FTA). Where do they stand with negations presently? When do you expect the parties will conclude the agreement? How can the Free Trade Area Treaty be useful for the GGBa?
According to what we know, these negotiations are going well and the last session took place in Astana, Kazakhstan end of January 2014.
There are hopes that the Agreement can be signed quite soon if during this time political priorities would not deviate too far from free trade agreement agenda in the current tough situation with Ukraine. We studied quite well some already existing FTAs; the main advantage is mutually beneficial liberalization of trade with tailor-made, clear and transparent conditions. We are always happy to discuss FTA and explain it to our potential investors.
We discuss here mainly the advantages of Switzerland and GGBa. What would you say about disadvantages?
Switzerland has high costs which is to a large extent compensated by very low social security costs which are possible due to low unemployment. Because of these high costs, Switzerland is not an adequate place for activities requiring cheap unqualified workforce.
We talked to with Tatiana Malysheva and Philippe D. Monnier from the Greater Geneva Bern area, a state-financed association in charge of making it easy for foreign companies to successfully establish affiliates in one of the 6 cantons of Western Switzerland.
С русской версией интервью Вы можете ознакомится по ссылке.