business-swiss.ch — meeting point of Russian Switzerland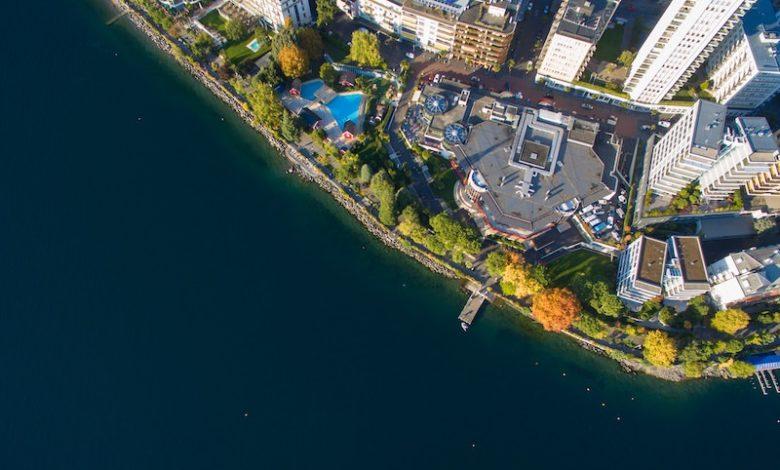 Russian Switzerland is not just Russians who are Swiss residents. It comprises all Russian speaking people living and/or doing business in Switzerland. For them, business-swiss.ch is the meeting point, which publishes news on daily basis.
Deutsch: Kontaktform
What business-swiss.ch do?
business-swiss.ch is a Switzerland's leading Russian speaking online portal for professionals and persons with an interest in Switzerland, its financial sector and doing business and living here.
What does business-swiss.ch write about?
Daily, business-swiss.ch delivers real-time and constantly updated news about
Swiss banks and companies,
Wealth management and investment (gold, cryptocurrencies),
Immigration into Switzerland,
Swiss real estate,
Taxation in Switzerland,
Swiss politics,
Education in Switzerland,
relations to the EU.
Who reads business-swiss.ch?
Our focus are Swiss and international business news and analytics. So, our audience consists of people who are interesting therein: bankers, businessmen, lawyers, professors, politicians, managers and so on. Readers of business-swiss.ch have significant disposable incomes.
Our audience has a higher than average interests in the following spheres:
Financial Services/Banking Services
Investment Services
News & Politics
Travel/Migration
Real Estate/Residential Properties
Jobs & Education
Lifestyles & Hobbies
Need access to Russian Switzerland clients?
We grant this access to you. Please use our contact form.